Anti-Aging Essentials. Natural Advantages.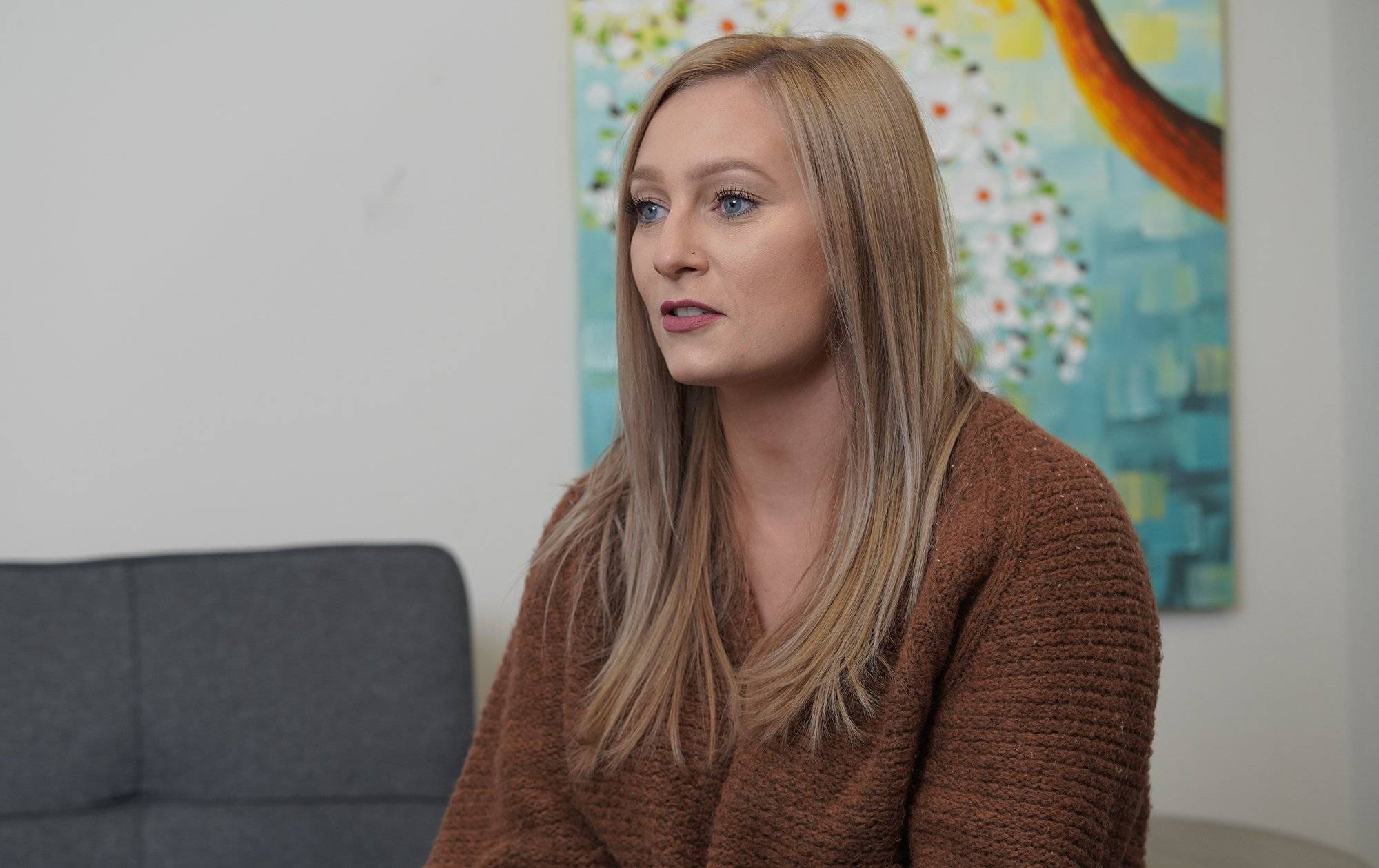 CHRISTINA - GENUCEL XV, GENUCEL FOR EYE BAGS & PUFFINESS
SAVING HER WEDDING DAY SKIN!
"I got married last year and honestly this thing saved me."
How Genucel XV rescued the day.
CLAIRE - GENUCEL IMMEDIATE EFFECTS, GENUCEL DFS
"20 YEARS AS A USER "I WAS HOOKED!"
"I use the Genucel Immediate Effects, you can actually feel it tighten your skin, Its incredible"
A lot of products, you use, and you hope after a while it's effective, but like it's called Immediate Effects, you feel it immediately."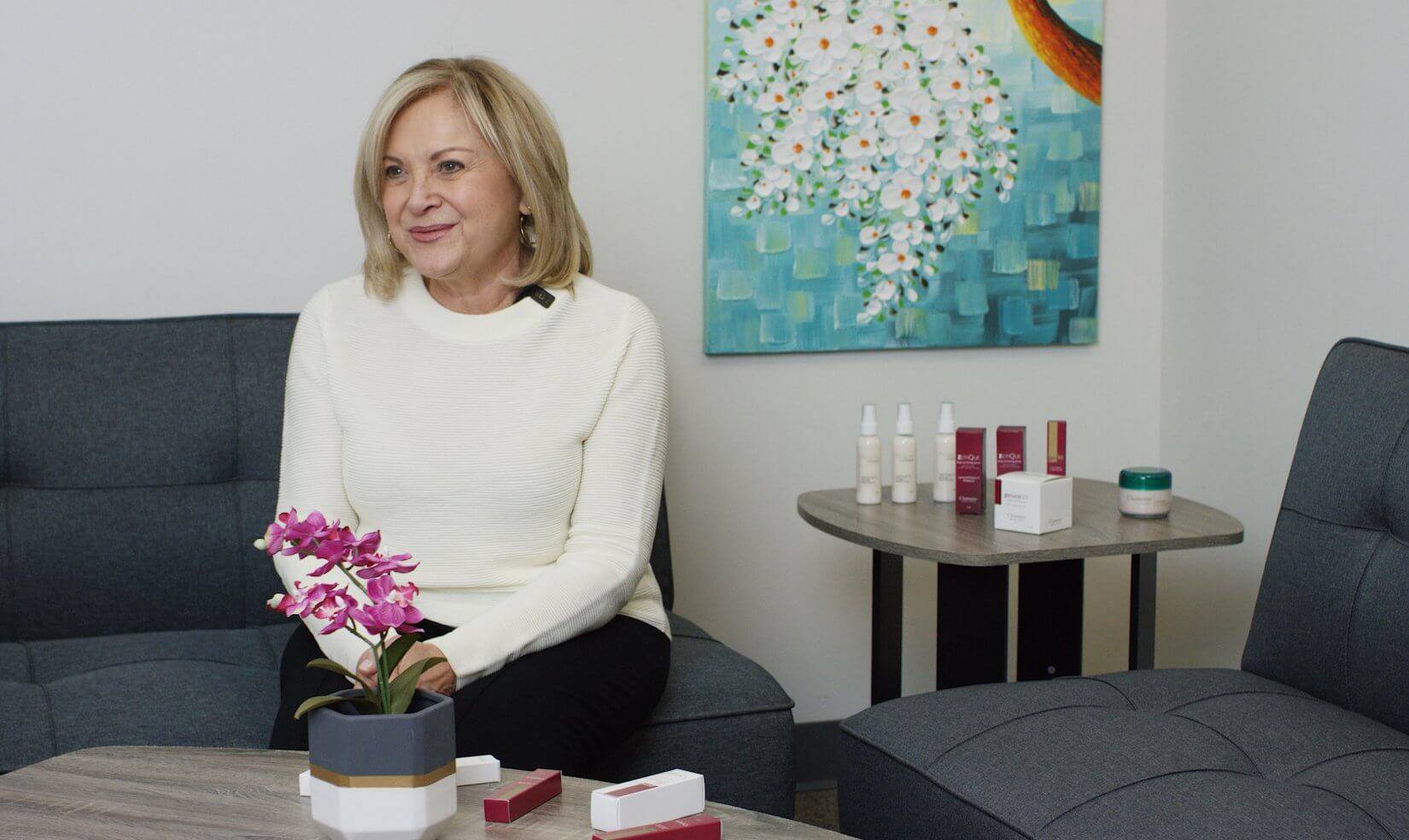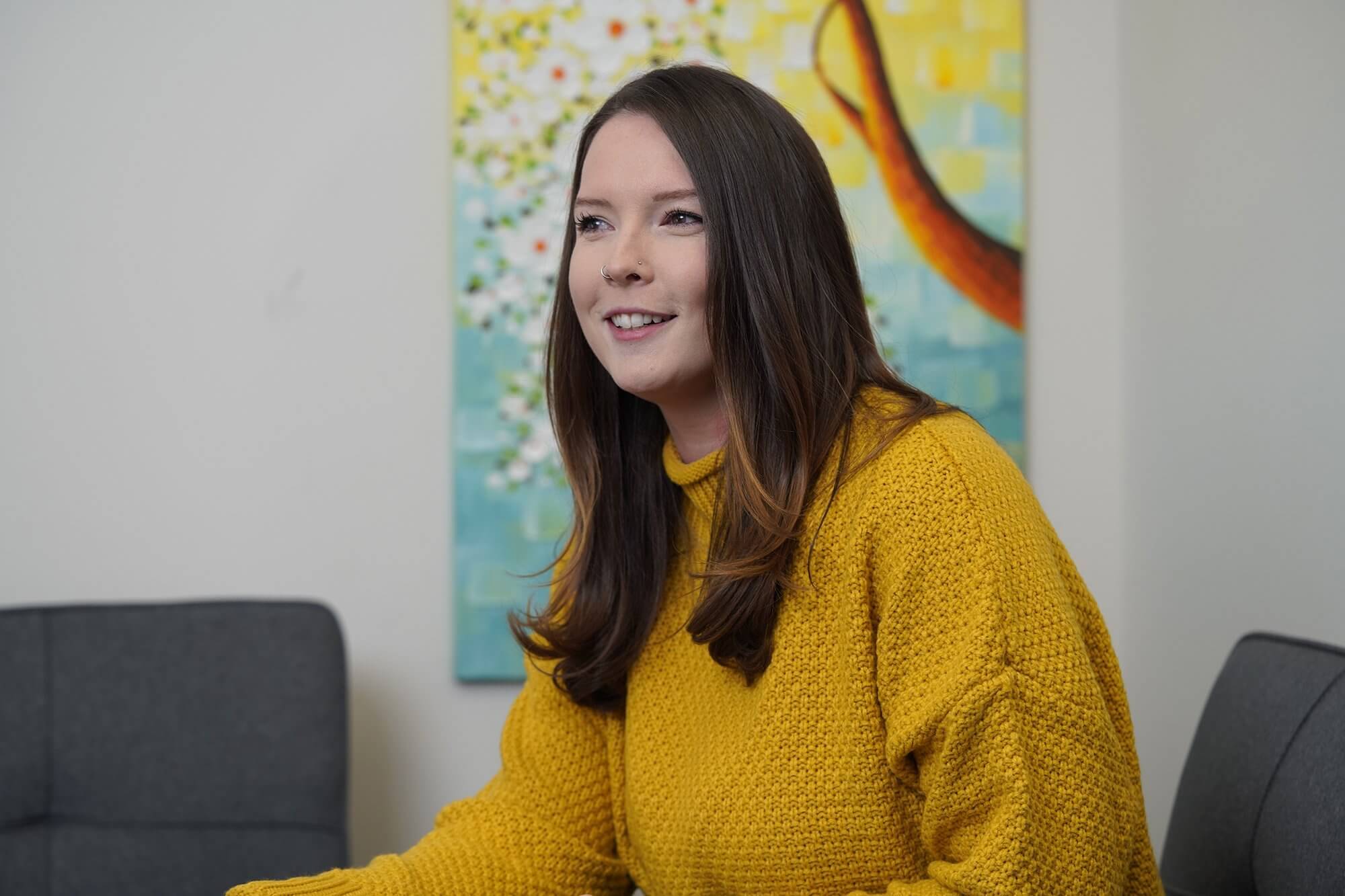 KERRI - NOVARA, MINERAL MASK, GENUCEL XV
"MY MAKEUP STAYS ON SO MUCH BETTER."
"It really traps in the moisture" (Genucel XV)
"I've been using the Novara treatment"
"I used that during pregnancy and after, it really helped reduce stretchmarks, I didn't have ANY after"
DONNA - GENUCEL XV, MASQUE, CRISTALLES
DONNA AND HER GENUCEL JOURNEY
15+ Years as a customer and her skin tells the tale better than we can.